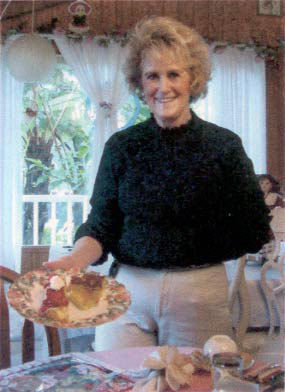 Address:

The Country Goose
P.O. Box 597
Volcano, Hawaii 96785

Email:

This email address is being protected from spambots. You need JavaScript enabled to view it.

Phone:

800.238.7101 - toll free / 808.967-7759 - local

Fax:

808.985.8673
The Big Island
Where else can you witness fiery creation, swim with dolphins, ponder the stars from the world's tallest mountain and surf the waves in a single day?
Bed & Breakfast
Enjoy all the comforts of home in each of the comfortable rooms at the authentic Country Goose Bed & Breakfast.
Read more...
Rental Homes
The Country Goose rental homes range from a romantic hideaway, just-right-for-two, to larger homes that can sleep up to 10 people.
Read more...
Go Explore
Whether you stay at the Bed & Breakfast or in one of the rental homes, the Country Goose will be your ideal base for exploring the beautiful paradise of Hawaii's Big Island.